Light Car Co. History
History

This is the history of the brand Light Car Co. since the establishment of the company and up to the most modern of vehicles produced under this brand.
Classic Cars

We have collected the best classic cars in our catalogue. In addition, if you're going to buy one - just check the latest Light Car Co. listings.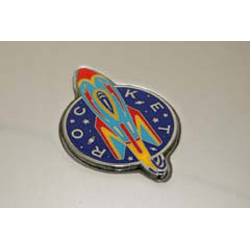 Light Car Co.
The company was established in 1991. Light Car Co is the brainchild of designer McLaren F1 Gordon Murray. He created the most shameless race car for the road of General use - Rocket. Nobody had never used such a unique layout of the interior according to the type of the tandem.
The Rocket used the powerful engine of the motorcycle Yamaha in an ultra lightweight body (370kg). Sequential gearbox from the bike was also used, it actually gave the driver a 10 front transmission 5-speed reverse gear is from the second gear that allowed the driver to alter the ratio of on-the-fly.



Expensive composite materials were to shift the center of gravity down, and the price of the Rocket to the huge value of 40 thousand pounds. Despite the uniqueness of the for the time, the idea has since gained popularity and the other British manufacturers Caterham and Westfield.
Light Car Co. cars, presented in our catalogue: