Callaway History
History

This is the history of the brand Callaway since the establishment of the company and up to the most modern of vehicles produced under this brand.
Classic Cars

We have collected the best classic cars in our catalogue. In addition, if you're going to buy one - just check the latest Callaway listings.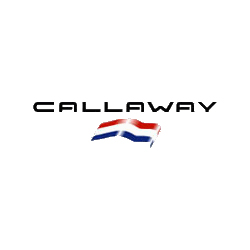 Callaway
Callaway Cars Inc. is the American tuning Studio, known for its sports modifications of the car Chevrolet, in particular models Corvette.


The main direction of Callaway since 1977 - the tuning of engines. About 500 cars Corvette Speedster were put on the market of the USA with the engine twin turbo, which was offered as an option in the dealer fees centers Chevrolet.

Also experts of the Callaway worked on a modification of the top models from BMW, Volkswagen, Porsche, Audi and Mercedes-Benz.

On order Aston Martin has been created V8 engine volume of 5.3 liters for model Aston Martin AMR1.
Callaway cars, presented in our catalogue: