Facel History
History

This is the history of the brand Facel since the establishment of the company and up to the most modern of vehicles produced under this brand.
Classic Cars

We have collected the best classic cars in our catalogue. In addition, if you're going to buy one - just check the latest Facel listings in the United States.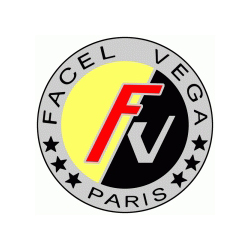 Facel
Facel was a French car manufacturer from 1954 to 1964. The company received its name from a metal-rolling plant FACEL. The first model of the company - Facel Vega, presented to the public at the Paris auto show in 1954, was named by the name of the stars. The advertising slogan of the company was the phrase "For the Few Who Own the Finest", literally translated "For a handful of those who own the best."



After entering the market model Facellia, which had serious problems with the mechanics, the company Facel went bankrupt.
Facel cars, presented in our catalogue:
Latest classic Facel cars offered in listings in the United States: