Essex Cars History
History

This is the history of the brand Essex since the establishment of the company and up to the most modern of vehicles produced under this brand.
Classic Cars

We have collected the best classic cars in our catalogue. In addition, if you're going to buy one - just check the latest Essex listings in the United States.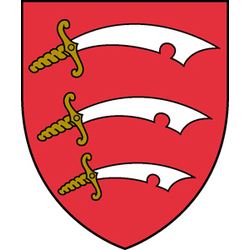 Essex
Under the brand name "Essex" Hudson car company released a compact and low-cost passenger cars. They are quite affordable for the middle classes the price was due to the low cost of mass production : "Hudson" one of the first in America after the "Ford" has entered its factories progressive conveyor assembly method . Another merit of "Essex" is the introduction of the first in the U.S. mass of cars with closed 2- seater body .

In the first editions of "Essex" was mounted 4- cylinder engine of 2.9 liter 55 hp , replaced in 1924 by a 6-cylinder 40 - strong unit volume of 2.1 liters . In 1927, on the model of "Super Six" its volume increased to 2.5 liters and power once again reached 55 forces. In 1930, the production has gone respectable "Challenger", further enhanced the prestige of the brand .

In 1932 he began to issue a series of " E" with a new 6-cylinder engine capacity of 3.2 liters , develops 70 hp and more fashionable streamlined body, wedge-shaped grille stands out . The following year , the same car was produced under the new brand name "Terraplane"
Latest classic Essex cars offered in listings in the United States: