Zundapp History
History

This is the history of the brand Zundapp since the establishment of the company and up to the most modern of vehicles produced under this brand.
Classic Cars

We have collected the best classic cars in our catalogue. In addition, if you're going to buy one - just check the latest Zundapp listings in the United States.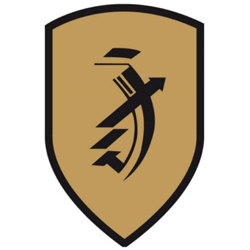 Zundapp
Zündapp (or Zuendapp) was the largest German manufacturer of motorcycles. The company was founded in 1917 in the city of Nuremberg engineer Fritz Neumeyer, jointly with the Friedrich Krupp AG and machine manufacturer - company Thiel, under the name of "Zünder - und Apparatebau G.m.b.H." as a manufacturer of detonators. In 1919, as the demand on the details of the weapons dropped after the First World war, the only owner of the company remained Neumeyer. Two years later, he fully translated factory on manufacture of motorcycles.



After the Second world war, the company gradually shifted to the production of small motorcycles, in particular scooter "Bella", which, however, was quite heavy machine of its type. In 1951 Zündapp released the last of his heavy models of motorcycles, but also one of the most famous: KS601 ("green elephant") with dvuhcilindrovym an engine capacity of 598 CC.



From 1957 to 1958 company involved in the manufacture of a unique micro-car Zündapp Janus.



Company Zündapp ceased to exist in 1984.

Zundapp cars, presented in our catalogue:
Latest classic Zundapp cars offered in listings in the United States: