Willys History
History

This is the history of the brand Willys since the establishment of the company and up to the most modern of vehicles produced under this brand.
Classic Cars

We have collected the best classic cars in our catalogue. In addition, if you're going to buy one - just check the latest Willys listings in Australia.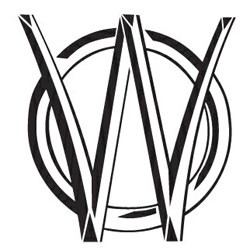 Willys
Willys (correctly pronounced "Will-is", but almost everywhere is pronounced like "Will-eez") was a trademark, which used the Willys-Overland Motors, the American automobile company, the most famous of its development and production of military jeeps (MBs) and cars of civil purpose (CJs) in the 20th century.



In 1908, John Willis bought a division of Overland Automotive large company Standard Wheel and in 1912 renamed it in the Willys-Overland Motor Company. From 1912 to 1918, Willys was the second largest producer of automobiles in the United States after the company Ford Motor.



Production of Willys MB, better known as Jeep, began in 1941, together companies Willys, Ford and American Bantam which was the initiator of the idea of the original design of the body Jeep. 8598 units were produced in the same year, and another 359851 units were produced before the end of the Second world war.



After the end of the War Willys planned to re-enter the market of passenger cars in 1947 with the model Willys 6-70 sedan. Its name comes from the fact that he was equipped with a 6-cylinder engine, which gave the power of 70 HP. Model 6-70 was advertised as the first car in America for the broad market, which offer independent suspension on all four wheels, but, unfortunately, this car was never put into production.



In the ' 50s and ' 60s years of production Willys several times changed its owner and eventually moved from the United States to Brazil, where she was engaged in the production of jeeps until 1983.
Willys cars, presented in our catalogue:
Latest classic Willys cars offered in listings in Australia: